Started in 1996 following one of my numerous trips to Rome I felt that with the increasing amount of things I was learning at school I was beginning to be saturated and that without writing it down it may be lost.
I began this part of the website when I was around 15-16 years old. It's five years later and the website is still working well.
My work load is not as great as it used to be and I hope to improve pages such as that on Julius Caesar and add more elements.
If you would like to contribute to this site then yopu may contact me with the content and full credit will be given to you as the author.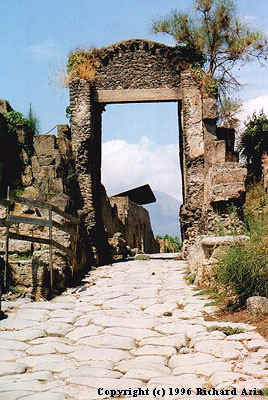 The Romans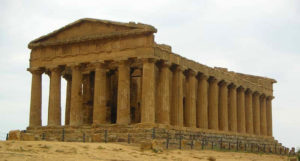 Roman History: A broader look at Roman history
The Triumvirate: About the Triumvirate.
A page about Gaius Julius Caesar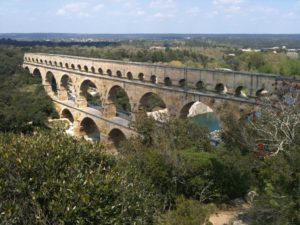 About the Roman Army
Every Day Life In The Roman Empire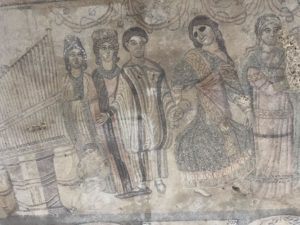 Religions of the Greeks and Romans
Misc. list of links and more